2021-06-29
The bird's-eye view
We have long moved beyond the point where data existed only in our computers. Nowadays we live in a constant feedback loop: we generate data when we move through the world, and the way we move through it is influenced by how those data are used. In our second Onehot meetup we will take a view from above and explore topics such as urban data science, geographic information systems, and spatial analysis.
During this meetup we will host two practitioners active in this domain: one from academics and one from business. Both speakers will give a 30 minute presentation, with some time for questions afterwards. Between the talks there will be a brief break, and afterwards we will have room for further discussion and socialising.
Please let us know if we can do anything to make the event (more) accessible to you. We will try our best to accommodate any needs you may have. You can reach us through organisation@onehot.nl.
Cities need Smart Planners, not Smart Tech
Inequalities in Access to Urban Infrastructure
The appeal of using technology as an answer to all our growing urban problems has nudged planners to make cities "smarter", "resilient", and "sustainable" for a better, more liveable future. But who are we improving cities for? Who gets to be served and who is left behind? Although, policies promoting intelligent services (e.g. mobility, health and energy) provide opportunities for many, they naturally galvanise socioeconomic inequalities among the citizenry. In this talk, we will explore the condition of our cities and evaluate who receives the benefits of transformations. Building more inclusive cities will require us to challenge our perspectives on technology. Trivik will discuss how the members of the Centre for Urban Science & Policy (CUSP) use spatial data science to tackle problems of urbanization in a way that is equitable.
Keywords: Access, Infrastructure, Cities, Urban Planning, Policy
About Dr Ir Trivik Verma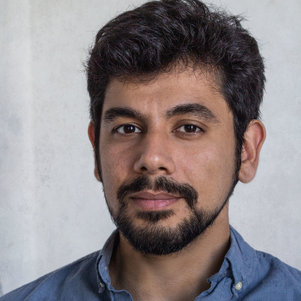 Trivik Verma is Assistant Professor at TPM and director of the Centre for Urban Science and Policy (CUSP) and the TPM AI Lab. His research focuses on urbanization, inequalities, and citizen participation from a computational perspective. Trivik also leads remote expeditions for National Geographic where high school students can learn about conservation, anthropology, engineering and policy
Data on Track
Dutch Railways is the principal passenger railway operator in the Netherlands. They run around 5,000 scheduled trains and serve over 1.3 million passengers a day. These numbers, combined with the high interconnectivity of the rail network, make timetable disturbances—such as failing trains or broken overhead lines—a tremendous challenge. The Customer Support team strives to reduce the impact for passengers in case of such disturbances and helps them to reach their destination as easily as possible. In this presentation we discuss the development of a new IT application for the Customer Support team, and how visualization of data plays a key role in making the application intuitive and user-friendly
Keywords: Data visualization, user experience
About Kelvin de Ruiter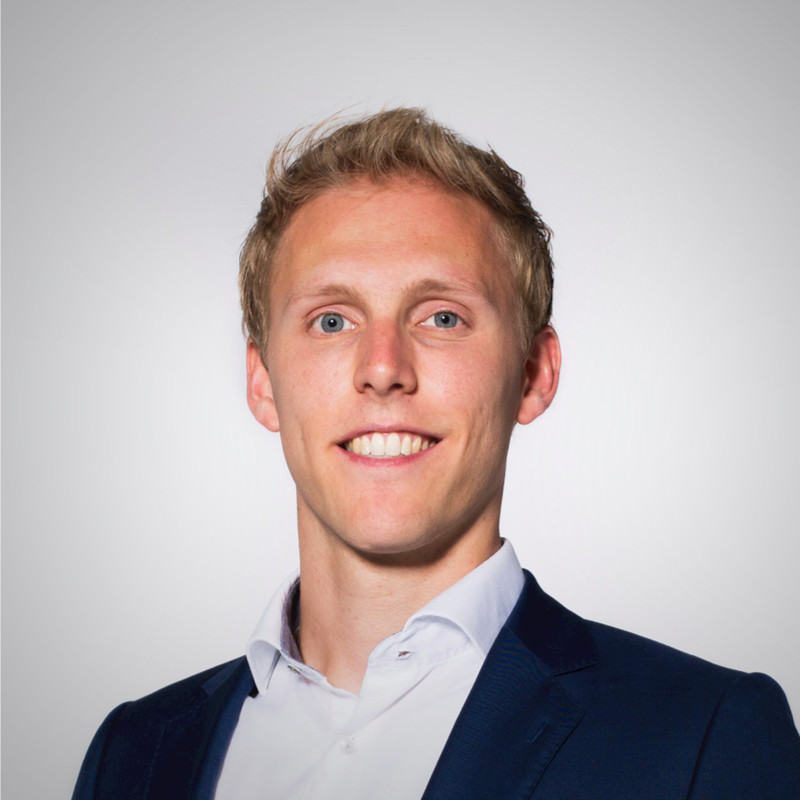 Kelvin de Ruiter is a specialist in the field of low-code application development – specifically using the Mendix platform – at First Technology. He carried out multiple projects with clients in the transportation and infrastructure sectors. These projects aimed to improve business processes by developing customized IT applications for desktop and mobile use.